Effective Wednesday, November 18th FIrst Area lobbies at both locations will closed. Appointments can be made for loans or in person transactions if needed. Please stay safe.
Shields location 781-1430
Hemlock location 642-2500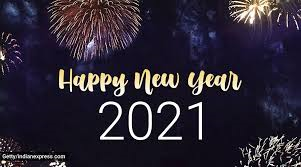 Annual Meeting
Wednesday, February 10, 2021 at 6pm
RSVP to 781-1430 by January 31st
Click here for our lastest newsletter
For lost or stolen debit cards please call 1-800-500-1044.
*APY= ANNUAL PERCENTAGE YIELD
**SOME RESTRICTIONS MAY APPLY
Go to main navigation