SEPTEMBER IS MEMBER APPRECIATION MONTH!
Stop in at either branch and enter your name for a chance to win some great prizes.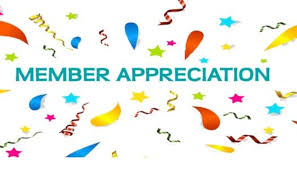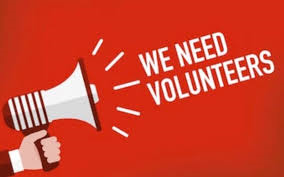 First Area is looking for 2 volunteers to fill positions on the Supervisory Committee.
No experience needed - just a few hours of your time once month. Call 781-1430 for more information if interested.
Click here for our lastest newsletter
For lost or stolen debit cards please call 1-800-500-1044.
Go to main navigation